Main content starts here, tab to start navigating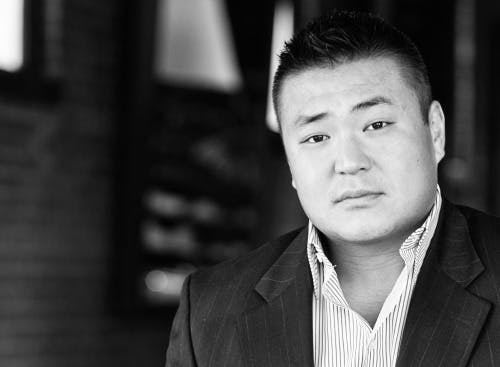 Kimball Brienza
Managing Partner
Kimball Brienza joins the O-Ku Atlanta team from sister restaurant, O-Ku Charleston, where he has served as general manager for five years. Now additionally serving as a managing partner for the sushi concept, Brienza will split his time between the two Indigo Road restaurants.
Throughout Brienza's time with O-Ku Charleston, the thriving restaurant was named as one of Esquire magazine's 20 Best New Restaurants of 2010, chosen as one of the Top 50 Hot Spot Restaurants in the nation by OpenTable in 2011 and featured as one of Travel + Leisure's Top Sushi Restaurants in 2012.
Before joining the O-Ku team, Brienza worked with Indigo Road Restaurant Group's Oak Steakhouse in Charleston, S.C. for two years. Prior to joining the Indigo Road family, Brienza served as dining room manager at the Boathouse after working his way up to management at Carolina's, where he first met and worked with chef Jeremiah Bacon, now of Indigo Road's Oak Steakhouse and The Macintosh.
Born in Seoul, Korea and raised in Cooperstown, N.Y., Brienza's eclectic mix of cultures led him to attend culinary school in New York at the O.A.O.C.